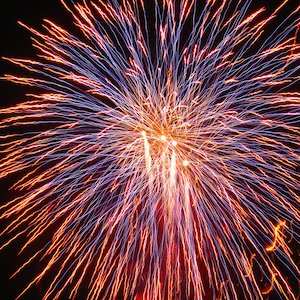 Here is a resource for creating a Fireworks Dance: http://education.scholastic.co.uk/content/13869
The page includes this picture, and this free poem full of fizzy, crackling words, and a complete lesson plan for creating a fireworks-themed dance sequence in the context of a PE lesson.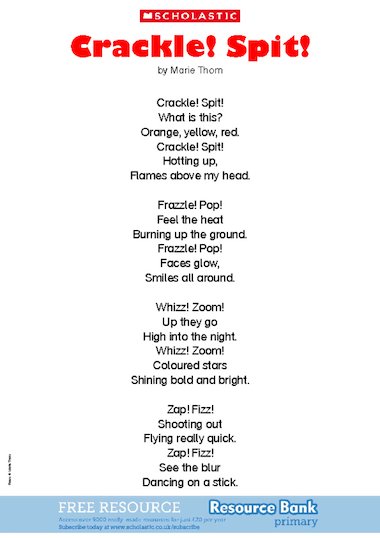 It just struck me that the same resources and ideas would combine very well with percussion to create a movement and music sequence. Year 1 and 2, here I come….